WELCOME TO THE NEW WAVE
Waves is an AI powered web3 marketplace for collecting and trading rare beats


NEVER MISS A BEAT
Collect the hottest beats globally.
YOUR BEAT.
YOUR SOUND
Explore the core functionality of the Waves Audio Platform.
GET DISCOVERED AS A PRODUCER

Upload your beat to the blockchain
Create an original sound and upload on waves.
List your beat as NFT
Offer exclusive beats to fans in our marketplace.
Retain ownership of your beat
Earn a percentage on royalty every time the beat is re-sold.
REINVENT MUSIC AS AN ARTIST
Purchase a beat
Buy a unique beat on the waves marketplace.
Get creative
Unleash your sonic creativity.
Get rewarded by your fans
Earn every time your music is played.
Waves Pitch Deck
ARE YOU AN INVESTOR ?
We are building innovative technology that combines web3 with AI to transform the music industry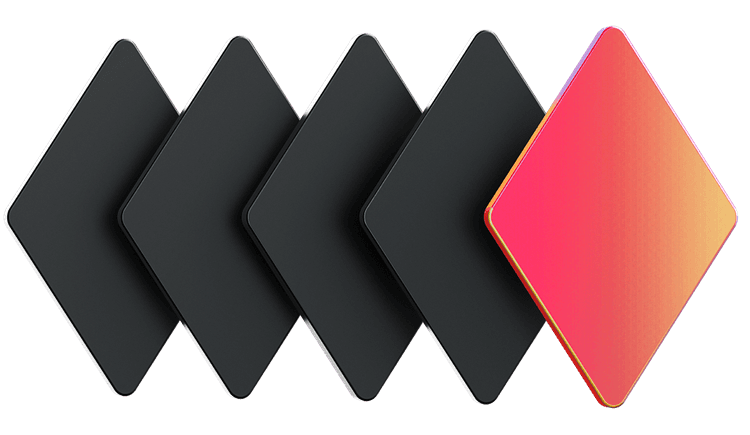 JOIN THE NEXT GENERATION OF MUSIC CREATORS / COLLECTORS.
Waves provides a unique platform to connect sound lovers over the world. Join the fast growing group of enthusiasts.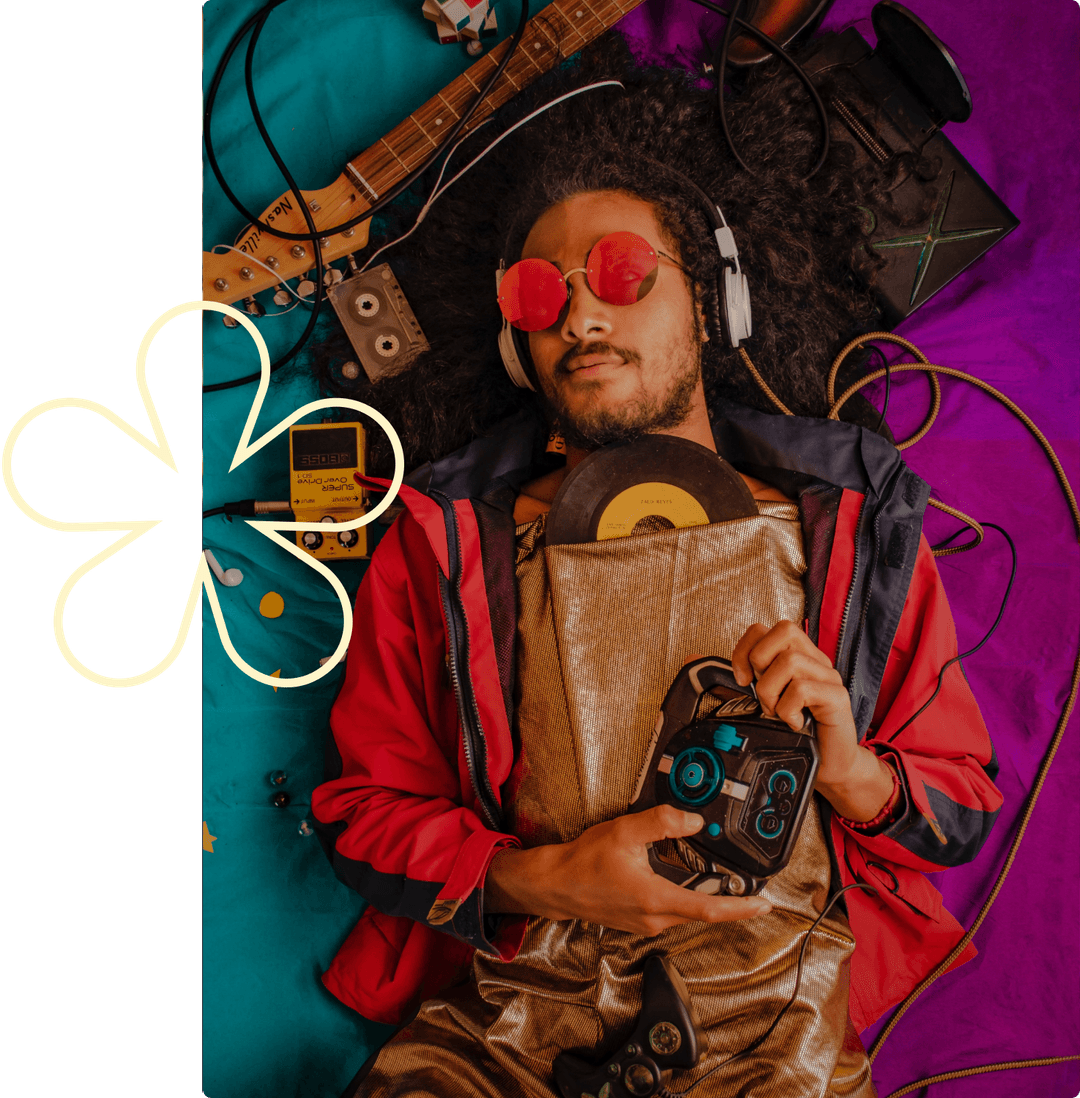 HOW TO GET STARTED ON WAVES
Start Creating / collecting beat NFTs